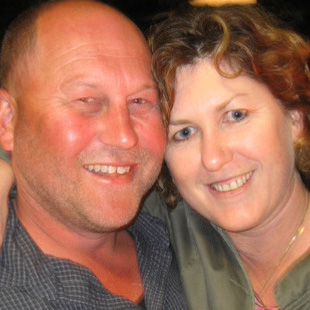 Paihia real estate agent and husband found not guilty of dealing meth
01/02/17
A real estate agent and her husband have been acquitted of charges relating to dealing the illicit drug methamphetamine, after a jury found them not guilty.
Paihia agent Tonya Spicer, 47, and husband Paul Spicer were jointly charged with possession of methamphetamine for supply.
Tony Spicer also faced one count of perjury.
This afternoon, after an almost week-long trial at the Auckland District Court, a jury ruled them not guilty after about four hours' deliberation.
The couple, from Paihia, became extremely emotional during closing remarks in court yesterday. Police arrested the couple after they were suspected of sourcing the illicit substance from a drugs kingpin and former real estate agent, Brent Campbell Bogue, who was a long-time friend of theirs.
The Spicers vehemently denied the charges.
Their lawyer, Ron Mansfield, told the court drug squad officers covertly listening in to intercepted communications - including text messages - misinterpreted innocent conversations about money owed to them and the sale of a bach.
It was put before the court that the couple used coded language in text messages when referring to drugs.
But they insisted that was not the case.
"There was no drugs speak,'' Mansfield said.
NZ Herald