About Ron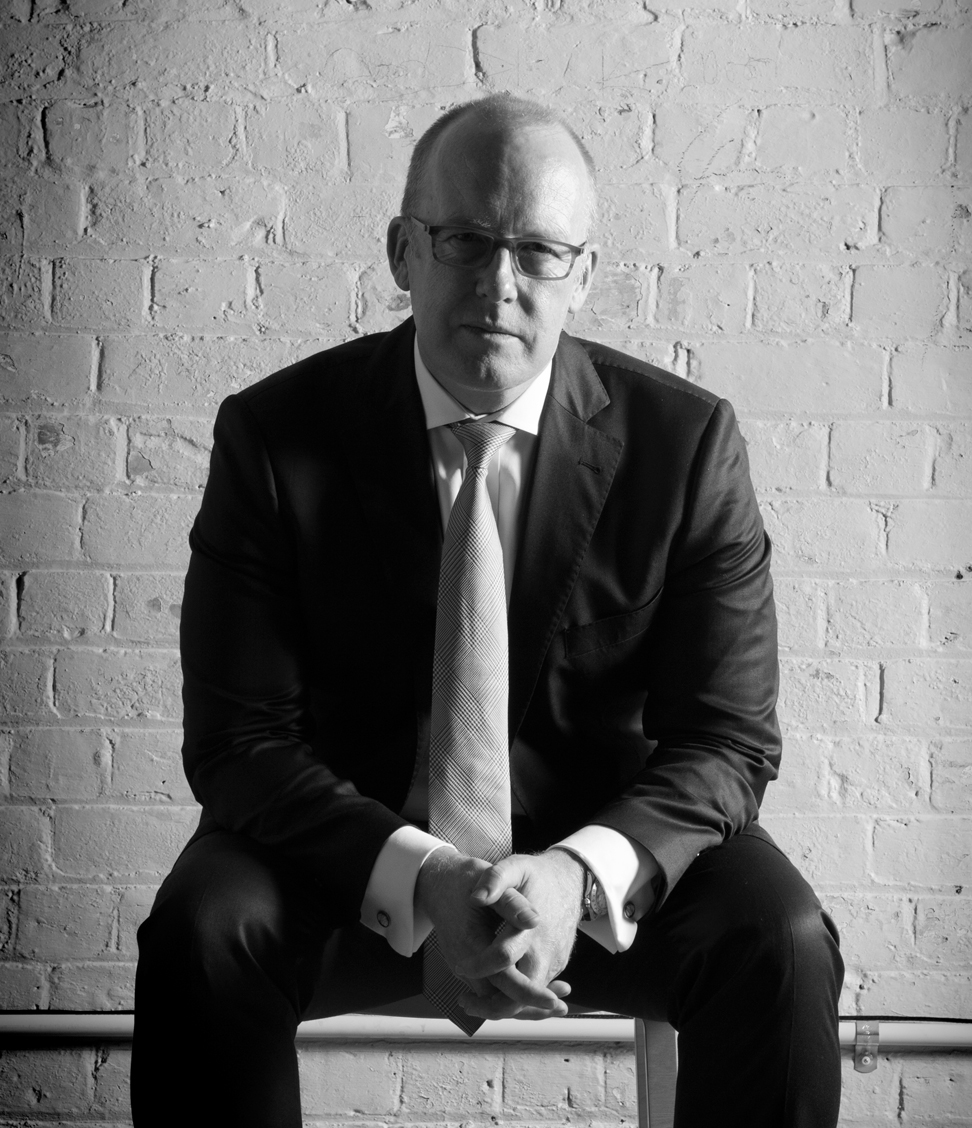 Specialties:
Criminal Defence
Human Rights/Bill of Rights
Serious Traffic Crimes
Medico Legal
Sports Law
Defamation
Extradition
Respected, Committed, Effective.
Ron is a senior criminal litigator with a well-respected national profile. He has 25 years of experience in providing clients with effective result driven legal advice and representation.
Ron is particularly recognised as having a speciality in successfully defending clients in drug and serious criminal cases. Ron is particularly client focused and works closely with clients on their legal issues to ensure the best result is obtained for them. The multitude of successful outcomes for clients and their positive feedback speaks for itself.
Ron has developed a strong and dedicated legal support team available to work with clients including barristers, research and briefing clerks, interpreters and private investigators (including those fluent in Mandarin and Cantonese). This team approach is proven and considered essential for a successful outcome for a client. All clients enjoy this top level of service and client care.
Ron routinely appears in a full range of criminal courts including Specialist Tribunal Courts, Coroner's Court, District Court, High Court, Court of Appeal and the Supreme Court.
MOBILE: +64 21 606 127
The Team
Larissa Mulder, Barrister
With a passion for criminal law, Larissa graduated from the University of Auckland in 2013 with an LLB and BA with a double major in Sociology and Management. She was admitted in 2013 in Auckland. A key part of Ron's team since 2014, Larissa is focussed on getting the very best outcomes for their clients.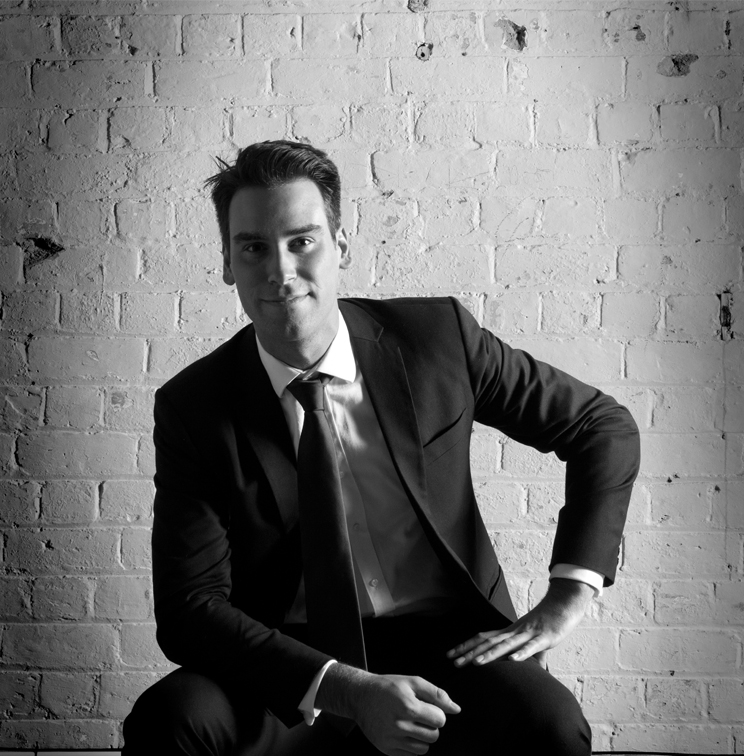 Sam Teppett, Barrister
Sam graduated from the University of Otago in 2015 with an LLB and BA in Political Studies and was admitted as a Barrister and Solicitor of the High Court of New Zealand in mid-2015. Sam works with Ron because of his experience and tenacity for getting the best results for his clients.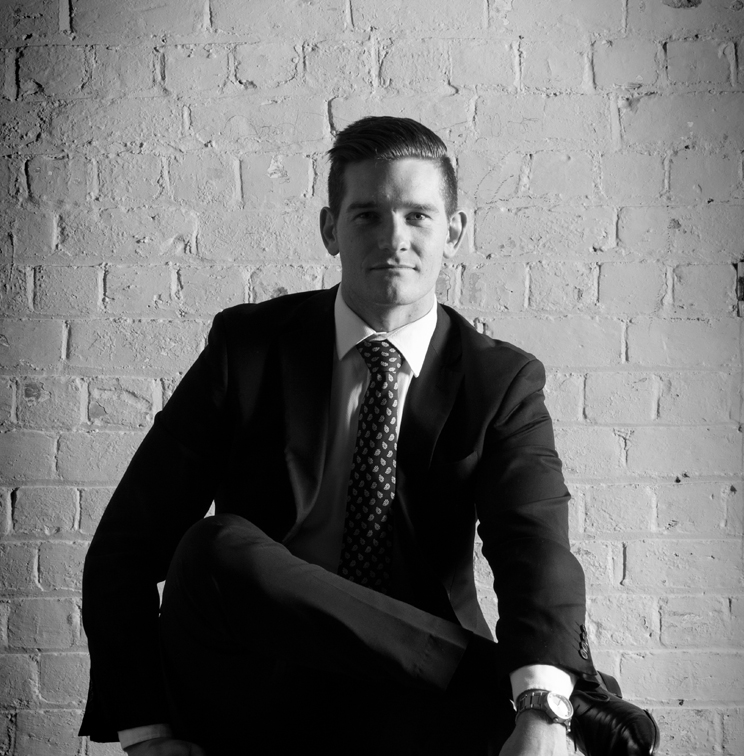 Steven Lack, Barrister
Originally from Wellington, Steven graduated from Otago University in May 2013 with an LLB and BA, majoring in Political Studies. He was admitted in the Rotorua High Court on 31 July 2013. Steven is passionate about criminal law and loves playing his part in representing a diverse range of clients.