About Ron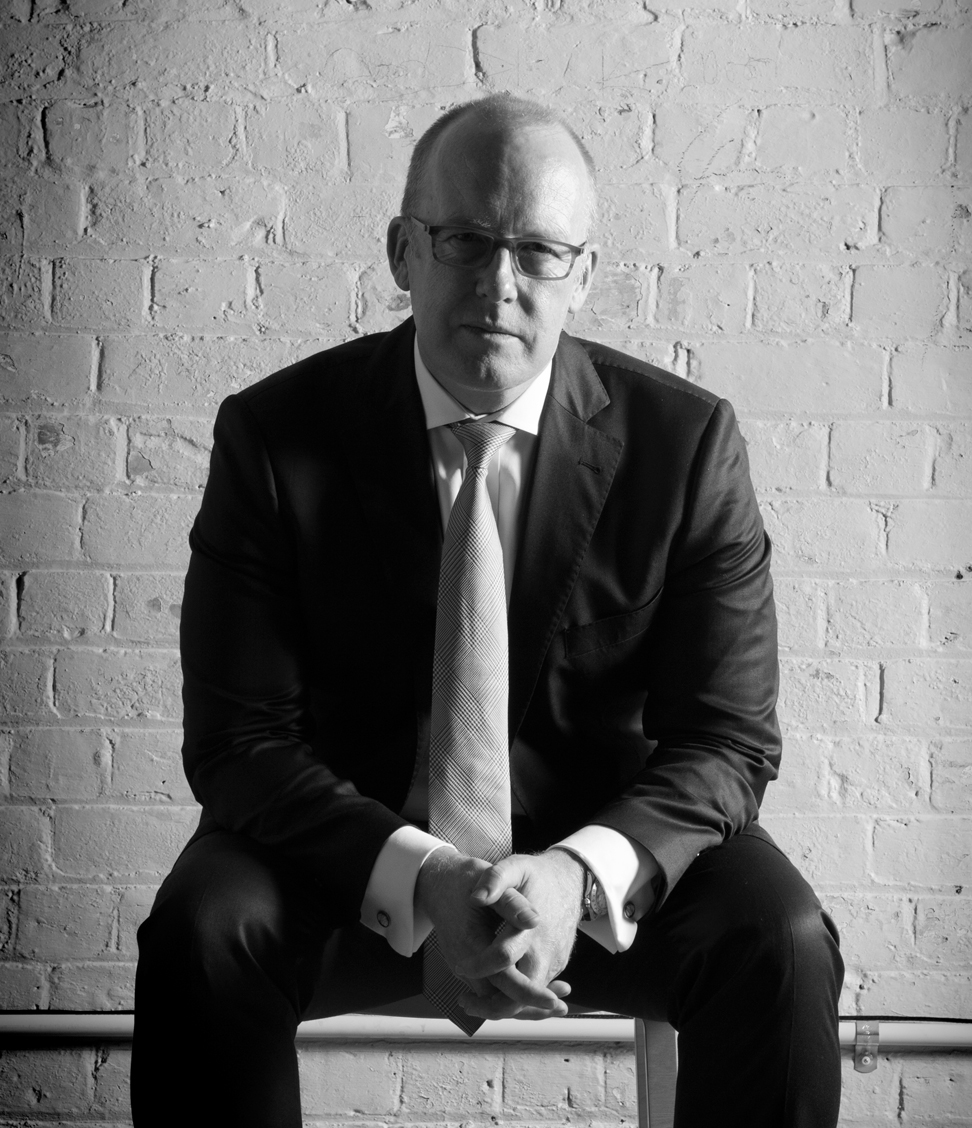 Specialties:
Criminal Defence
Human Rights/Bill of Rights
Serious Traffic Crimes
Medico Legal
Sports Law
Defamation
Extradition
Respected, Committed, Effective.
Ron is a senior criminal lawyer with a well-respected national profile. He has over 30 years of experience of providing clients with warm easy to understand advice that is always client focused and success driven. His abilities as a high performing and effective court advocative are nationally recognised.
Ron is known as a "fighter that cares" for all his clients. He is not frightened by the challenging or unpopular and always respected for the professionalism taken to such litigation, hence the success achieved. Accordingly, Ron is particularly recognised as having a speciality in defending clients in serious criminal cases. The multitude of successful outcomes for clients and their positive feedback speaks for itself. Your own research into his profile will confirm this for you.
Ron was appointed to the senior rank of Kings Counsel (KC or "Silk") in June 2021, is recognised by the Internationally recognised "Doyle's Leading Criminal Defence Lawyers" directory in the top level of "Preeminent" (Surpassing all others; very Distinguished) and is listed in Law Fuel Magazine's "Power List" for all New Zealand at no39.
Ron recognises that the best results are achieved through a team approach. Accordingly, Ron is supported by a dedicated group of fellow professionals who regularly work with him for clients in order to achieve the desired best outcome. This includes other criminal and civil lawyers, research and briefing clerks, medical specialists, scientists, interpreters and private investigators (including those fluent in Mandarin and Cantonese). This team approach is proven and considered essential for a successful outcome for a client in high profile or difficult criminal proceeding. All clients enjoy this top level of service and care.
Ron routinely appears in all criminal courts including Specialist Tribunal Courts, Coroner's Court, District Court, High Court, Court of Appeal and the Supreme Court.
MOBILE: +64 21 606 127
EMAIL: ron@ron.co.nz
The Team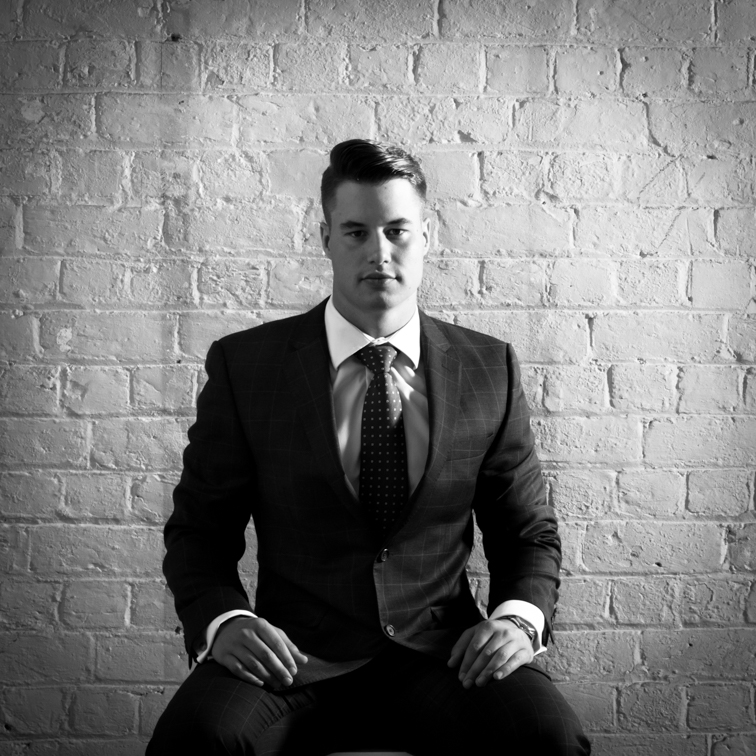 Harrison Smith, Barrister
Harrison is Ron's highly valued right hand man, but is also a strong and successful lawyer in his own right. He is extremely motivated, an effective advocate, results driven and is appreciated as an up-and-coming star at the junior bar. Born and raised in Hong Kong, Harrison came back to Auckland for secondary school and has lived here since. A keen sportsman with much success on the rugby field (which he is still pursuing), he went on to study at the University of Otago graduating with an LLB and BCom majoring in Accounting. Harrison has brought his prior accounting and legal experience at KPMG with him. Harrison is regularly appearing in the District and High Courts with real success and importantly, with the well-earned respect of the Judges he appears in front of. Harrison also assists Ron as second chair in the more serious and complex cases including appeals to the Court of Appeal and Supreme Court.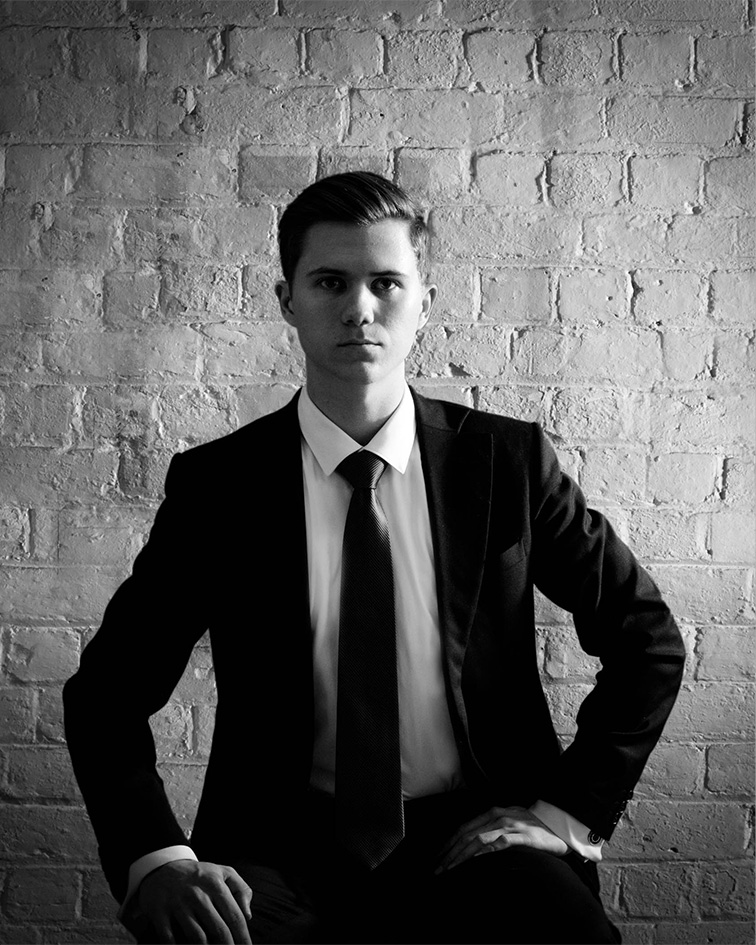 Brandyn Gloyn, Barrister
brandyn@ron.co.nz
Brandyn was born and raised in the Waikato where he learnt to stand up for what he thought was right. He went to Hamilton Boys High and then studied at Waikato University. He successfully completed his LLB in 2020 with top marks in Criminal Law and International Criminal Law. During his time at University he also worked as a manager in hospitality and as a law clerk for a boutique commercial law firm. Hard work just comes naturally to him as he knows that with hard work comes success. Something Ron also lives by. Brandyn is intelligent, well organised and committed. He has already shown a very driven and client focused approach to his work and through this the confidence of clients. Working with Ron means that he can engage his passion for justice and equality, with tutelage and support from a Kings Counsel, while having access to some of the best criminal work in the country.
Reuben Hurliman, Law clerk
reuben@ron.co.nz
Reuben joins the team as Ron's first law clerk. He was attracted to working with Ron to experience working with top-tier barrister(s) and experience life working in a litigation firm.
Concurrently, Reuben is studying at the University of Auckland for an LLB (Hons) / BCom (majoring in Accounting and Economics) and was drawn to it for its human element, where the application of theory, and efforts of work, are translated into meaningful results. He is a firm believer that everyone is entitled to representation.
Reuben was born and raised in Tokoroa, and loves playing rugby.
Other services
Translators
Private investigators
Forensic scientists
Crime/accident reconstruction
Counsellors
Psychologists/Psychiatrists