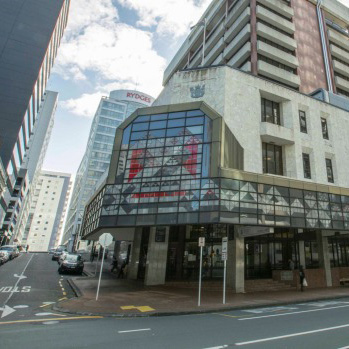 Actor's name suppression continues
15/12/16
A famous actor whose sex trial was recently abandoned will retain his name suppression until at least February.
The man was on trial last week accused of sexually violating and indecently assaulting four women who he gave private acting classes to.
He has denied 10 charges of indecent assault and two of sexual violation.
A trial began last week but was abandoned two days in.
The reason for the termination is suppressed and no new trial date has been set.
The matter was set down for a short hearing at the Auckland District Court on Thursday where the issue of name suppression was again addressed.
Defence lawyer Ron Mansfield asked the matter be put off to a substantive hearing in the new year.
A new hearing was set for February, which Judge Sharp said would give counsel enough time to make written submissions.
"There will be no reason it can't be argued then," he said.
Stuff